About Us
We are a family owned business with a team of qualified and experienced electricians providing top-notch electrical services for residential and commercial clients.Our goal is 100% customer satisfaction. Our electricians can install anything from a new outlet, to upgrading lighting, to a whole home generator that will keep your essential equipment and appliances working during a power outage. Our installation services are always done promptly and safely.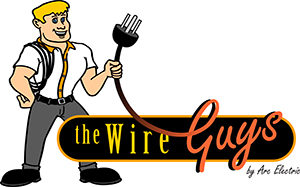 What Our Clients Say About Us…
We have been customers for many years. We have always received great service from the Wire Guys.
Tony was an absolute professional from the moment I opened the door!
Great Technician! Great Company!